Hey! Thanks for stopping by! From time to time, we'll be posting things you hear us talking about on the show and maybe even some interesting things we didn't have time to get to during the show. Thanks again for sharing part of your day with us and as always, if you have any suggestions, feel free to drop us a line. We'd love to hear from you! mchase@dcbchico.com
---
Classic Movie Prop Up for Grabs At Auction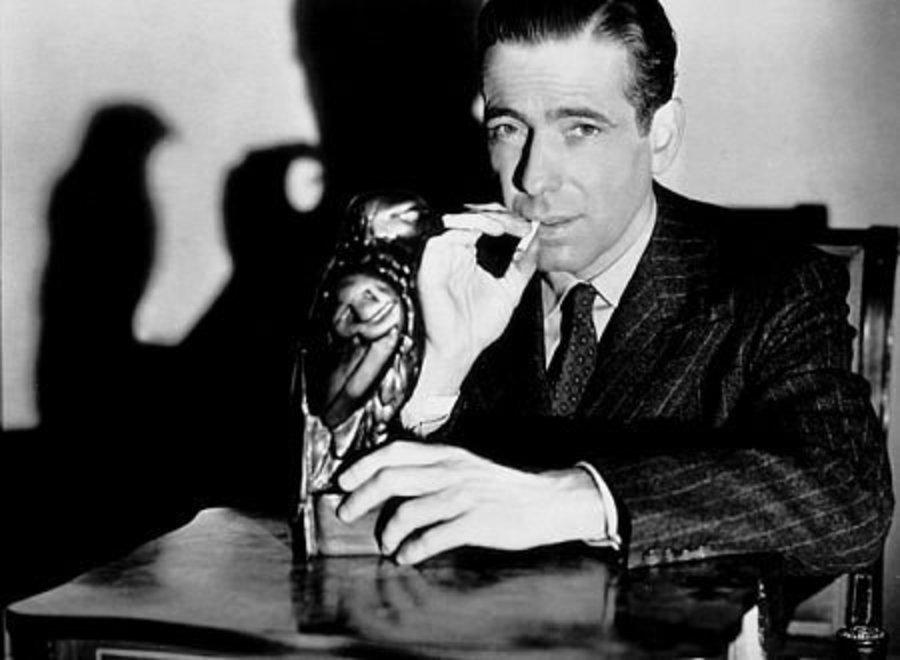 One of the classic statuettes used in John Huston's "Maltese Falcon" is going up for auction this November in New York City. For fans of the classic Hollywood Film Noir it's, to quote Sam Spade, "The stuff dreams are made of." Read more at
---
Mariah Carey Even Makes a Seperated Shoulder Look Good!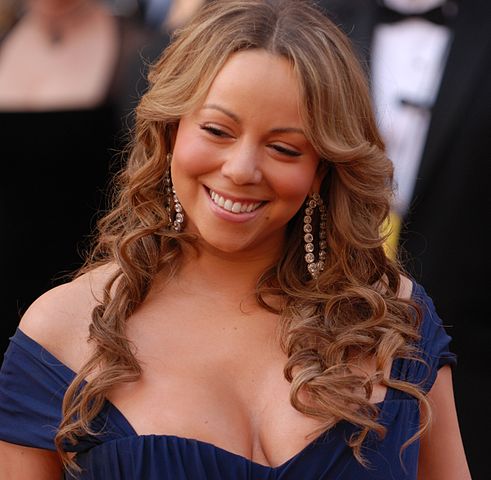 The Pop Diva and former American Idol judge manages to turn a seperated shoulder into a fashion statement in a way that only she could. Cocoa Fab has all the red carpet pictures for you from the New York premeire of the movie "The Butler."
---
Shakespeare's Triumphant Return To Bidwell Park
Bidwell Theatre Company brings back the summertime tradition of "Shakespeare in the Park" to the Campfire Circle at Lower Bidwell Park. The first show happens Friday August 2nd and you can get the details here!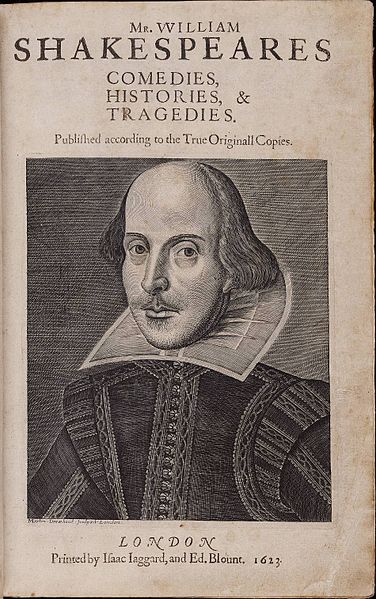 ---
Katy Perry's New Album "Prism" To Be Released This Fall
Imagine driving down Hollywood Blvd and seeing this. That's exactly what a lot of surprised Katy Perry fans experienced earlier this week! Is the "golden" truck a sign of more good things to come for Katy?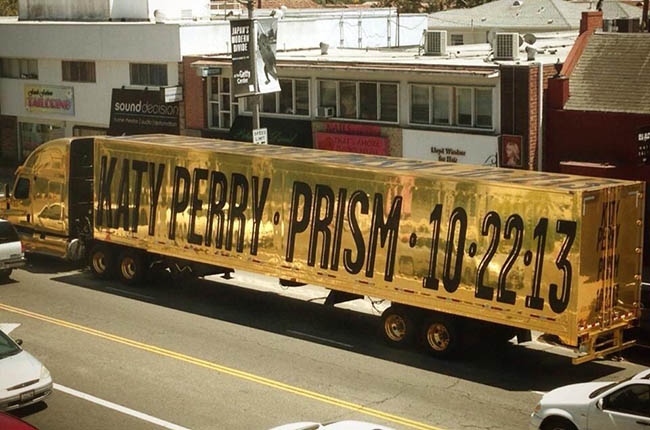 Photo Credit: Twitter/Adam Lambert
---
Carly Rae Jepson Throws Out A First Pitch......sort of.

Not quite sure who thought this would be a good idea, but it sure makes for an entertaining video.
---
Even Grownups Have To Clean Their Rooms!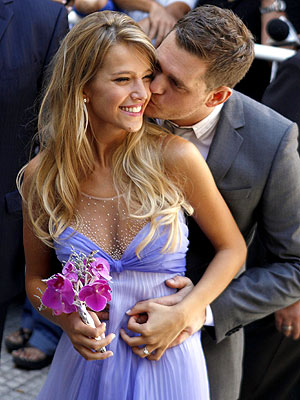 According to the British website SoFeminine.co.uk, even grownup pop superstars still have to clean their rooms. Recently, they ran a story about Michael Buble and his wife Luisana Lopilato. Apparently Michael isn't the tidiest of husbands. She told the website that she has on more than one occasion had to toss Michael's clothes in the pool to try and teach him to be a tidier person. Read all about it here and then maybe get a pool for your house!
More Michael Buble photos
---
The View From Waaaay Up There!
If you are the sort of person who likes the window seat on airplanes and to watch the world go by as you fly, you're going to love this. From the International Space Station, the sights are spectacular. As you watch the video, we have one suggestion, turn your speakers up just a bit and watch it in full-screen mode at 720p(HD) mode. We promise, you won't be dissapointed.